Luna Spa and Fitness Club

Available at Luna Hotel da Oura.
Enjoy moments of pure tranquility and relaxation at the Luna Spa and Fitness Club, alone or with those you care about the most.
Luna Spa and Fitness Club is pleased to welcome you from Monday to Sunday from 9am to 8pm.
Available services:
VIEW SERVICES LIST
Find out more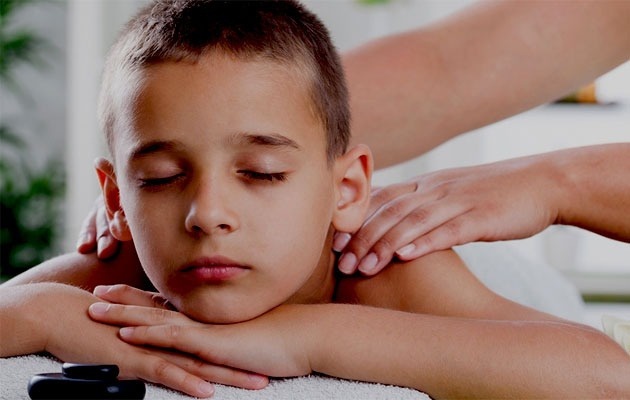 My Family - All with the Family Massage
Price : 52,50€ (30 min x 2 pax)

Two relaxing aromatherapy massages for you and your child are enough to make you happy! (child over 7 years old).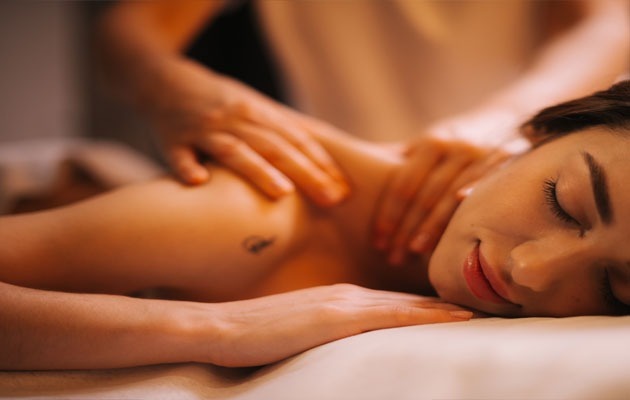 My Relax - Mind Break
Price : 28,00€ (30 min)
49,00€ (30 min x1 / x2 pax)

Deep relaxation from the tip of the feet to the head is our promise. A mix of oriental and energetic techniques, wisely seasoned with essential oils, will restore the deserved inner peace.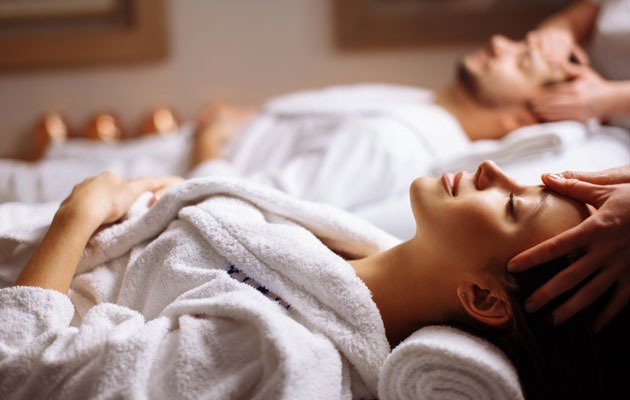 My Love - Only the two of us know
Price : 102,00€ (85 min)

Celebrate Love today! Share the surroundings for a moment for two, be enchanted by the Exfoliation Ritual and Foot Reflexology. Then travel to the world of relaxation with the slow and deep gestures of an exotic lomi lomi massage, seasoned with cocoa butter and essential oils.