ONLINE PROMOTIONS AND EXCLUSIVE ADVANTAGES Enjoy a good discount at Luna Hotels & Resorts

Promotions for your holidays in the Algarve, Center and North of Portugal. Enjoy the exclusive benefits and the best discounts that Luna Hotels & Resorts has to offer!

HOLIDAYS BY THE SEA

Check the discounts we are applying on our seaside destinations.
See offer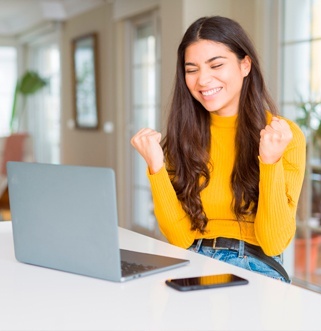 Exclusive Advantages

Get an exclusive discount of -5% immediately.
View offer