EVENTS

& meetings
Plan today and make it happen. Luna Hotels & Resorts will help you find the ideal place, budget ... and get every detail right.
our proposals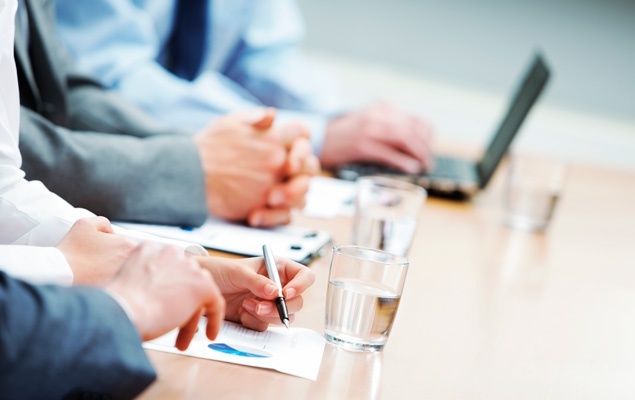 CORPORATE EVENTS
In the Luna Hotels & Resorts group, you can find a wide variety of spaces, from business meetings in a private atmosphere to venues for large conferences.
IDEAL VENUES FOR YOUR EVENTS
Provide your guests with an unforgettable moment, we have an experienced team that will help you make a difference, whether in small events or large celebrations.
SEE DETAILS
Area
(m2)
Height
(m)
Banquet

Cocktail

School

U-Shape

Auditorium

Luna Hotel
Tourism

- Abrantes

Aurantes Room + Tagus Room
110
3
70
110
70
60
130
Aurantes Room
70.40
3
40
80
40
30
100
Tagus Room
39.40
3
20
30
20
20
30
Panorama Restaurant
60
100
-
-
-
Events Room
337
-
250
350
-
160
400
Luna Arcos Hotel

- Arcos de Valdevez

Padre Hymalaia Room
327
3.5
160
200
85
35
200
Requeijo Room
44
3.5
30
35
25
15
30
Restaurante Foral de Valdevez
260
3.5
100
-
-
-
-
Luna Hope
Center

- Setúbal

Sado Room
24
2.90
-
-
10
12
20
Sala Troia
60
2.50
-
-
14
20
50
Arrábida Room
150
2.50
90
-
26
40
150
Luna Serra da
Estrela

- Covilhã

The Pitchers Room
328
2.74
250
380
200
200
350
Penhas da Saúde Room
165
2.75
90
120
40
40
100
Medieval Restaurant
165
2.74
130
150
-
-
-
Nave de Areia Restaurant
172
2.74
120
200
-
-
-
Luna Hotel dos
Carqueijais

- Covilhã

Carqueijais Room
84
2.20
70
75
35
25
45
Restaurant Cova da Beira
159
3.24
150
200
-
-
-
Tavern Serrana
57
2.80
40
80
-
35
-
Luna Fátima
Hotel

- Fátima

Auditorium
202
2.25
80
80
40
50
150
Multipurpose Room / Chapel
46
2.50
30
30
30
28
40
restaurant
222
2.50
120
-
-
-
-
Luna Hotel da
Oura

- Albufeira

Multipurpose Room
60
2.80
-
40
25
25
40
restaurant
160
3
90
100
-
-
-
Request proposal