EVENTS

& meetings
Explore the uniqueness of the Luna Serra da Estrela. Here you will find an excellent venue to organise special celebrations.
our proposals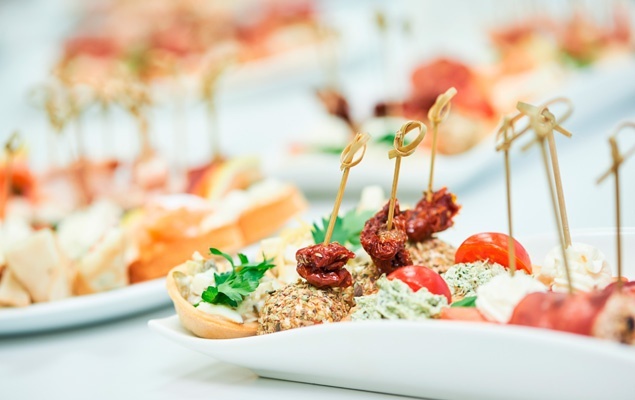 SOCIAL EVENTS
From wedding celebrations, birthday parties or any other corporate celebrations - you will find all the necessary help in the preparation of every detail at Luna Hotels.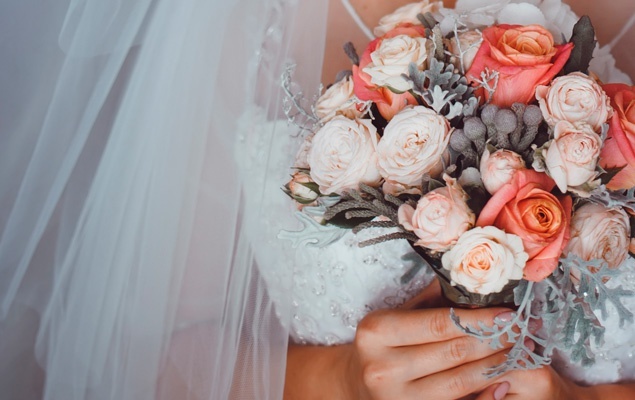 WEDDINGS
In addition to ideal venues, the Luna Hotels guarantee the experience, training and intuition of professionals that will help you at each stage of the most important day of your life.
IDEAL VENUES FOR YOUR EVENTS
Give your guests an unforgettable moment, we have an experienced team that will help you make a difference, be it in small events or large celebrations.
SEE DETAILS
Area
(m2)
Height
(m)
Banquet

Cocktail

school

U shape

Audience

Luna Hotel
Tourism

- Abrantes

Aurantes Room + Tagus Room
110
3
70
110
70
60 60
130
Aurantes Room
70.40
3
40
80
40
30
100
Tagus Room
39.40
3
twenty
30
twenty
twenty
30
Panorama Restaurant
60 60
100
-
-
-
Events room
337
-
250
350
-
160
400
Luna Arcos Hotel

- Arcos de Valdevez

Father Hymalaia Room
327
3.5
160
200
85
35
200
Requeijo Room
44
3.5
30
35
25
fifteen
30
Foral de Valdevez Restaurant
260
3.5
100
-
-
-
-
Luna Hope
Center

- Setúbal

Sado Room
24
2.90
-
-
10
12
twenty
Troia Room
60 60
2.50
-
-
14
twenty
fifty
Arrábida Room
150
2.50
90
-
26
40
150
Luna Serra gives
Estrela

- Covilhã

The jar room
328
2.74
250
380
200
200
350
Penhas da Saúde Room
165
2.75
90
120
40
40
100
Medieval restaurant
165
2.74
130
150
-
-
-
Nave de Areia Restaurant
172
2.74
120
200
-
-
-
Luna Hotel dos
Carqueijais

- Covilhã

Carqueijais Room
84
2.20
70
75
35
25
Four. Five
Cova da Beira restaurant
159
3.24
150
200
-
-
-
Serrana Tavern
57
2.80
40
80
-
35
-
Fatima Moon
Hotel

- Fatima

Audience
202
2.25
80
80
40
fifty
150
Multipurpose room / chapel
46
2.50
30
30
30
28
40
restaurant
222
2.50
120
-
-
-
-
Luna Hotel gives
Oura

- Albufeira

Multipurpose room
60 60
2.80
-
40
25
25
40
restaurant
160
3
90
100
-
-
-
Request proposal