Autumn in the Serra da Estrela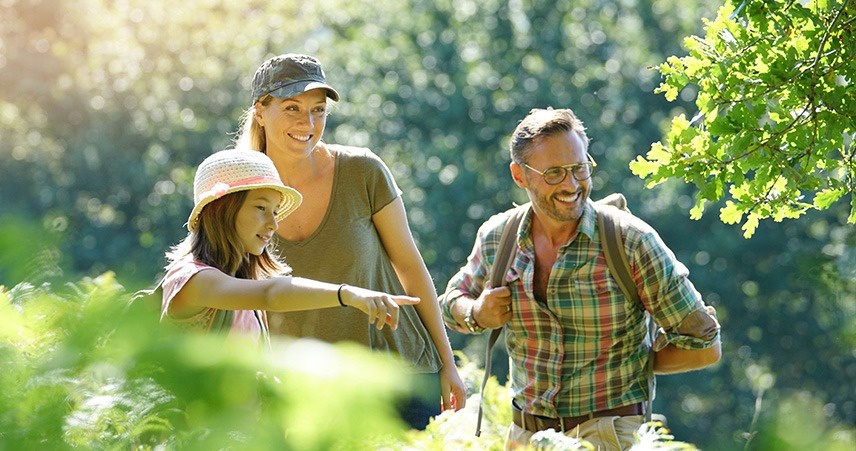 A haven in the open air.

Book at our hotels in Serra da Estrela, with Clean and Safe seal, until 31st of October get a 15% discount on the final price of your reservation.

Book now and enjoy a safe vacation in the Serra da Estrela Natural Park!
Hotels with this offer
Serra da Estrela, Centro, Portugal
Luna Chalets da Montanha
Providing maximum comfort and exclusivity.
Book here
Serra da Estrela, Centro, Portugal
Luna Hotel Serra da Estrela

Located in the heart of the Serra da Estrela Natural Park.

Book here
Serra da Estrela, Centro, Portugal
Luna Hotel dos Carqueijais

A charming hotel in the Serra da Estrela.

Book here